"With our fantastic reputation, we have built up regular custom from clients that travel long distances for our services"
We have formed strong relationships with families and regularly see several generations in together getting their haircut.
Our team of highly qualified stylists take pride in every cut and style, and always look after our clients, We all understand the great feeling that comes from having an amazing cut!
By using both traditional and modern skills picked up over years of experience we are able to create sharp tailored cuts and funky new trends. All are carried out with great pride, this pride and enthusiasm for what we each do keeps our clients coming back time and time again.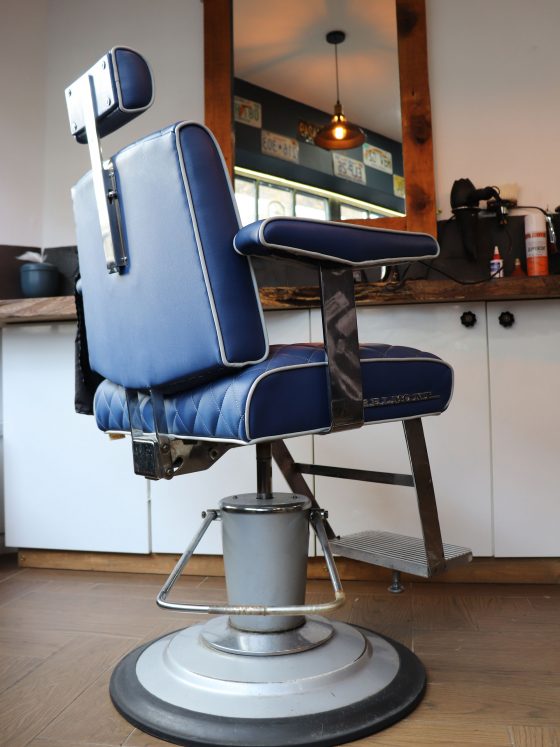 If you do find a certain member of staff has the knack to cut your hair just the way you like it, Please ask for them personally - We will not take offense.