BOGART'S
cutting salon
Based in Broadstairs, one of Thanet's top seaside towns in Kent, we have a fantastic reputation for cutting men and women's hair of any age. No matter if your children need a haircut or you're looking for great senior citizens rates for that weekend hair styling, or you know a beard that needs trimming, then Bogarts Hair Cutting Salon is the place to visit. We all understand the great feeling that comes from having an amazing cut!



Cigars and Hair Products

We have a large selection of Cuban cigars available to purchase in the shop, along with some selected hair products.  Check out our merchandise page for a full list.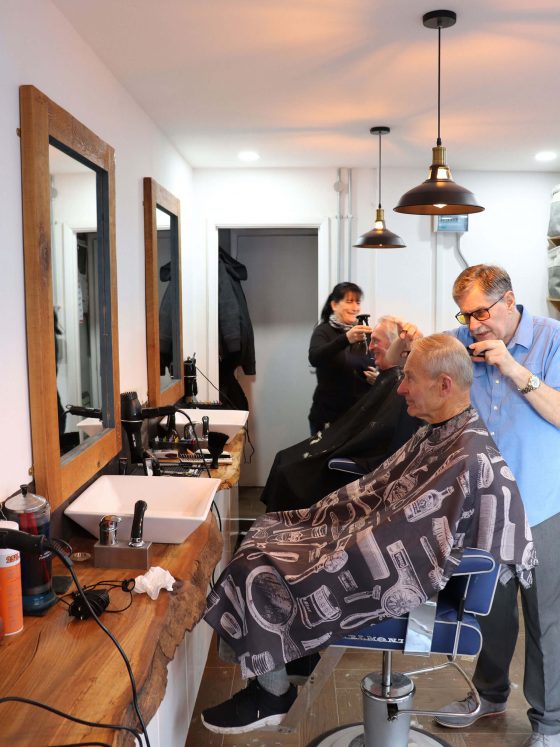 Our team of highly qualified hair stylists takes pride after every cut and style with the comfort of our clients always a top priority.